The 4 best dehumidifiers for bedrooms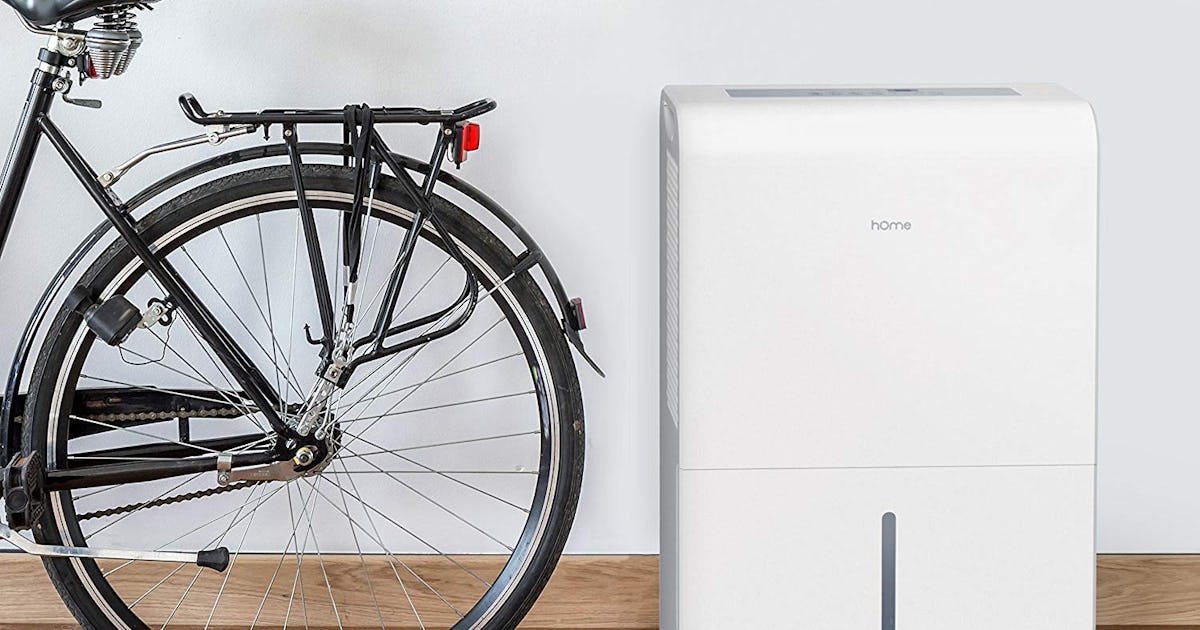 Sometimes it's not the heat but the humidity in your home that can make sleeping too uncomfortable at night. To help improve your indoor air quality, you'll need one of the best dehumidifiers for a bedroom. These pull excess moisture from the air to reduce humidity while being quiet enough that you forget they're even there.
Dehumidifiers vary in size and water extraction capacity. So when choosing the best dehumidifier for your room, look for a model that can remove 30 pints of water from the air per day for small to medium rooms and up to 50 pints for large rooms. You will also need a dehumidifier that will run quietly throughout the night to avoid disturbing your sleep. Look for models that are quiet or have multiple speed options so you can choose the quietest setting in the evening.
According to Consumer Reports, for the best indoor air quality, a humidity level between 30 and 50 percent is ideal. Some dehumidifiers have humidity control options that let you set the humidity level you want, and it will automatically shut off when it's reached. If you choose a dehumidifier without this option, it's a good idea to invest in a hygrometer to help you monitor the humidity levels in your home.
To make the selection process easier, here is my roundup of the best dehumidifiers for bedrooms. These picks are top-notch and quiet enough to place in any bedroom. Plus, they're all available on Amazon!